Address and Contact
Research Center for Child Well-Being
University of South Carolina
1400 Pickens Street, Suite 400
Columbia, SC 29201
Phone: 803-777-1543
Email: rccwb@mailbox.sc.edu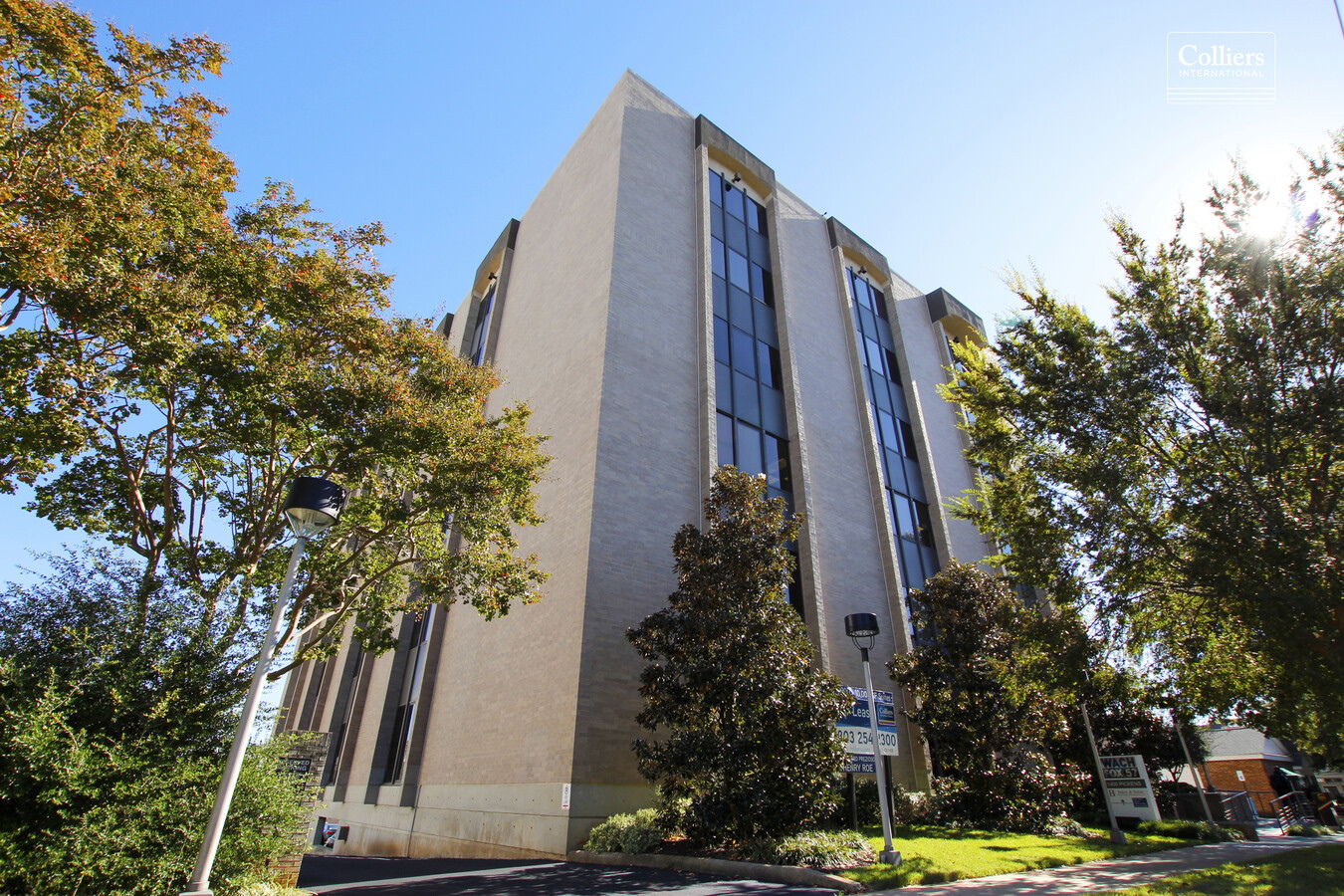 Directions to the Center
The Center is located downtown at 1400 Pickens St (WACH 57 building), which is a short distance from the UofSC campus. When traveling on Pickens St from Gervais St towards Hampton St, the building will be located on the right side of the road.
We are located in Suite 400/4th floor. Both the elevator and main staircase from the lobby offer easy access to the 4th floor.
Parking at RCCWB
Metered parking: Metered street parking is available. Street parking is free after 6:00PM. If you don't have any money for the meter, please see the RCCWB Center Assistant.
Campus parking: AD7 Barnwell lot allows parking for any UofSC student, faculty, and staff with a valid UofSC parking permit. Directions: Traveling on Barnwell St from Gervais St towards Hampton St, AD7 lot will be on the left side of the road. Washington St runs next to AD7 lot and leads directly into the FS6 lot located directly behind/beside our building. Walk through this lot, take the stairs leading from this lot to our staff lot, then walk around the building to the main entrance.
Handicapped parking: Handicapped parking is available on a first come, first served basis in Lot B to the right of the building's main entrance. Additionally, street parking is free with a handicapped placard.
Other Transportation
UofSC Shuttle System: The 18 – Red Route of the shuttle system runs on a twenty-minute loop from 7:30AM to 6:00PM. This route stops at the corner of Pendleton & Pickens, which is a short walk to our building.