Research Center for
Child Well-Being
The RCCWB conducts prevention research impacting the well-being of children ages 2 to 10, with the dual goal of (1) reducing risk for social, emotional, and behavioral problems and (2) decreasing unhealthy lifestyle behaviors.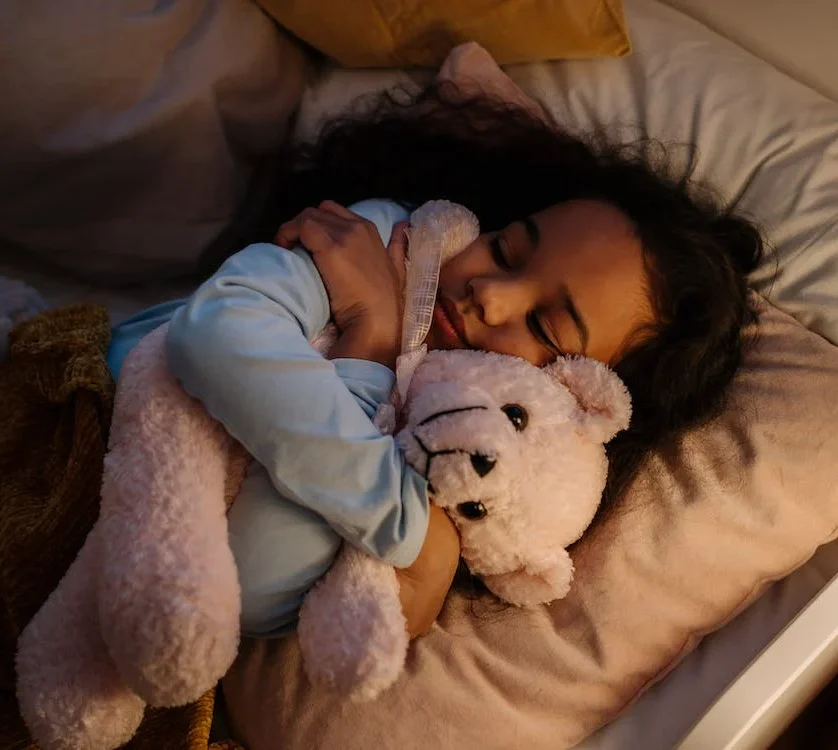 Center Scientist Sarah Burkart is beginning her pilot project this spring. The intervention, a parent training program with an emphasis on self-pacing, aims to give tools and tips to parents in order to improve their children's sleep routines.
read more
The interdisciplinary University of South Carolina Research Center for Child Well-Being is supported by Centers of Biomedical Research Excellence (COBRE) grant P20GM130420 from the NIH National Institute of General Medical Sciences, enhanced by support from the College of Arts & Sciences and the Arnold School of Public Health. 
Featuring prevention scientists and methodologists; faculty, students, staff, and community members welcome