The interdisciplinary University of South Carolina Research Center for Child Well-Being hosts prevention researchers in public health, psychology, education, and social work. Enhanced by support of the College of Arts & Sciences and the Arnold School of Public Health, research by the center's early investigators is supported by an Administrative Core, a Clinical Trials Logistics Core, and a Statistical & Data Management Core.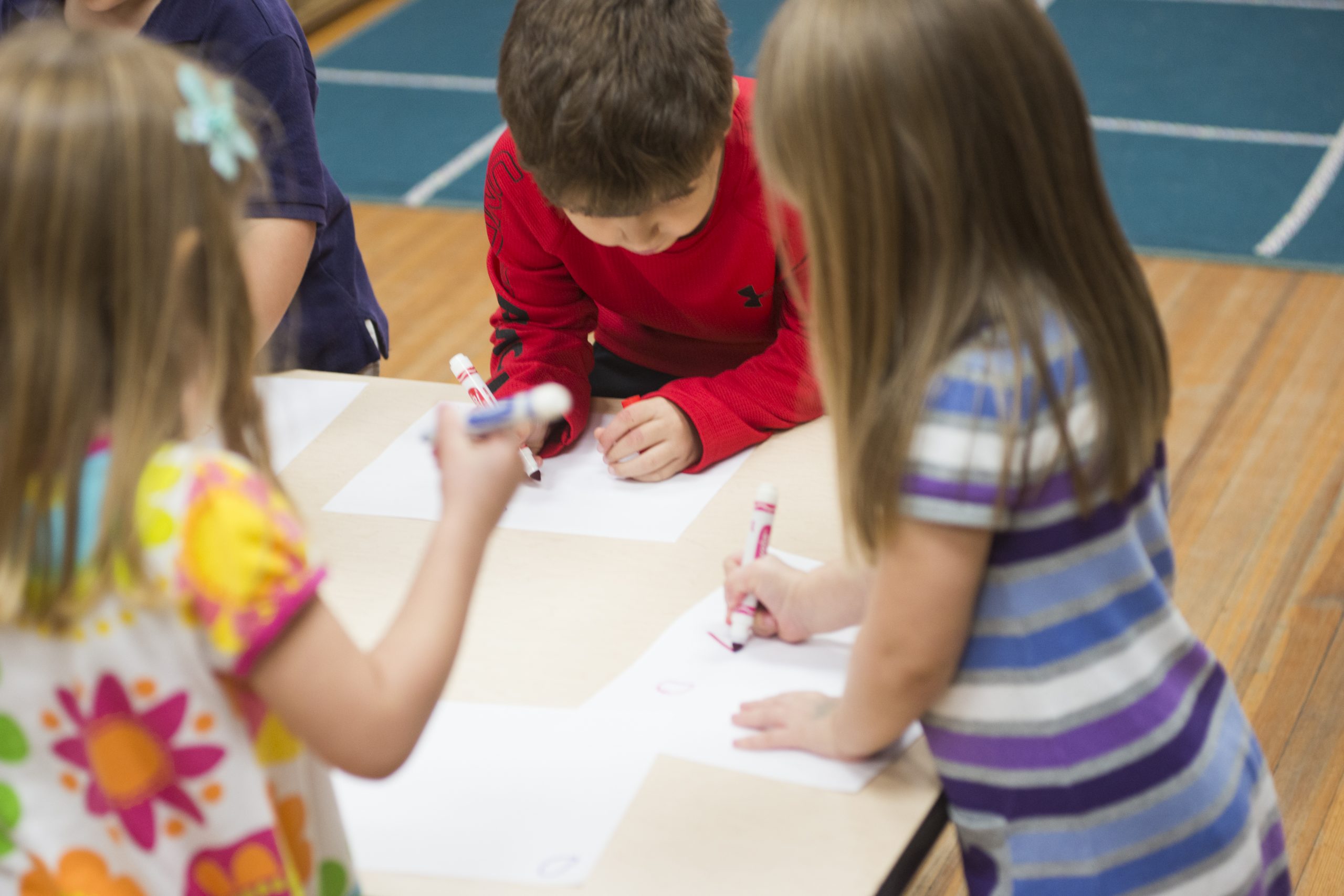 Thematic focus of the center
The RCCWB conducts prevention research aimed at the dual reduction of (1) social, emotional and behavioral problems, and (2) unhealthy lifestyle and obesogenic behaviors, in children ages 2-10 years. Center investigators concentrate on the development, testing and refinement of preventive interventions, as well as the examination of underlying scientific constructs such as self-regulation, executive function, and family interaction.
Consistent with the NIGMS/NIH Centers of Biomedical Research Excellence (COBRE) program, the multidisciplinary RCCWB was established to strengthen the University of South Carolina's biomedical research infrastructure and enhance the ability of investigators to compete independently for NIH individual research grants or other external peer-reviewed support. The center supports early-career scientists who are addressing prevention in the childhood social-emotional and health-related domains. Support takes the form of funding for cogent research projects as well as backing from cores with respect to prevention trial logistics and statistical/data-management expertise.